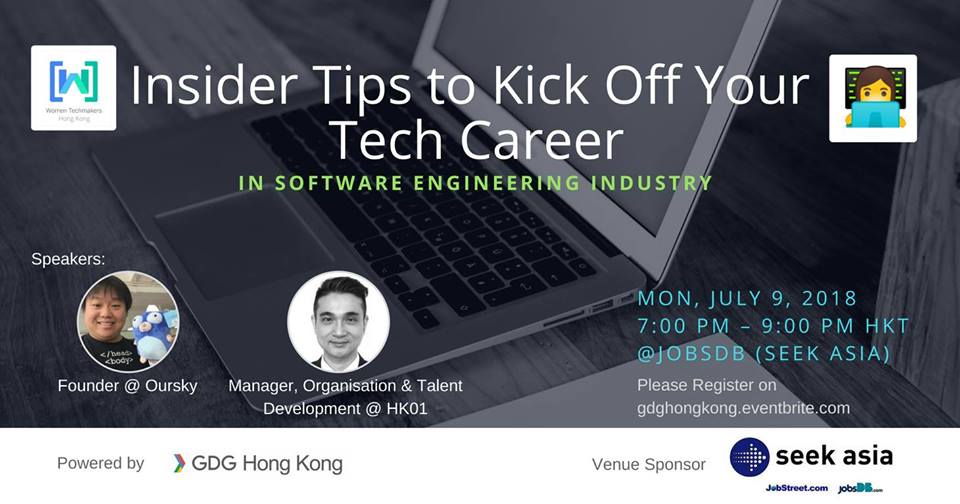 Insider Tips to Kick Off Your Tech Career
June 25, 2018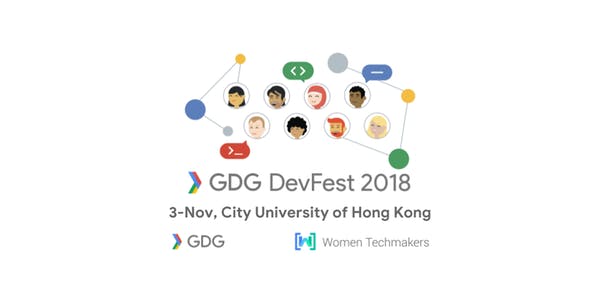 GDG DevFest Hong Kong 2018
October 1, 2018
Register: https://www.eventbrite.com/e/talks-codelabs-build-actions-for-your-community-tickets-44077322458
Trying to do something by saying "OK Google"? Want to gain some hands-on experience in Actions on Google?
We are having talk and code-lab of Actions on Google.
Content level: Beginner
Language: Cantonese, with English slides
Venue: P4302, Purple Zone, 4/F, Academic Building 1, City University of Hong Kong
To encourage attendants to build great apps for the Google Assistant, we have two community programs:
1) program by GDG Hong Kong
All attendants who have completed the codelab in the event(must registered on Eventbrite and check-in on event day 14/07/18), and later successfully published the app to Google Actions directory, will be able to get a Google Home mini device for free. Program Details and terms will be announced in the event. We reserved 20 Home mini for this program.
2) program by Google
For all developers(not only attendants of this event) who submitted an eligible app to Google Actions directory before July 31, 2018 at 11:59 PM (PST) and successfully approved by Google, will get a shirt + cloud credits for a year, and may get a Google Home device for further checkpoint achieved.
Details: https://developers.google.com/actions/community/
***Must Register on Eventbrite http://gdghongkong.eventbrite.com/ ***
**Must bring a laptop** (PC, Mac or Chromebook)! The labs will run on all of the latest versions of the popular browsers. For the best experience, make sure your laptop has Chrome installed.
*We may not let you join the event if you have no laptop on the event day.
*Make sure your laptop has enough battery or bring the charger.