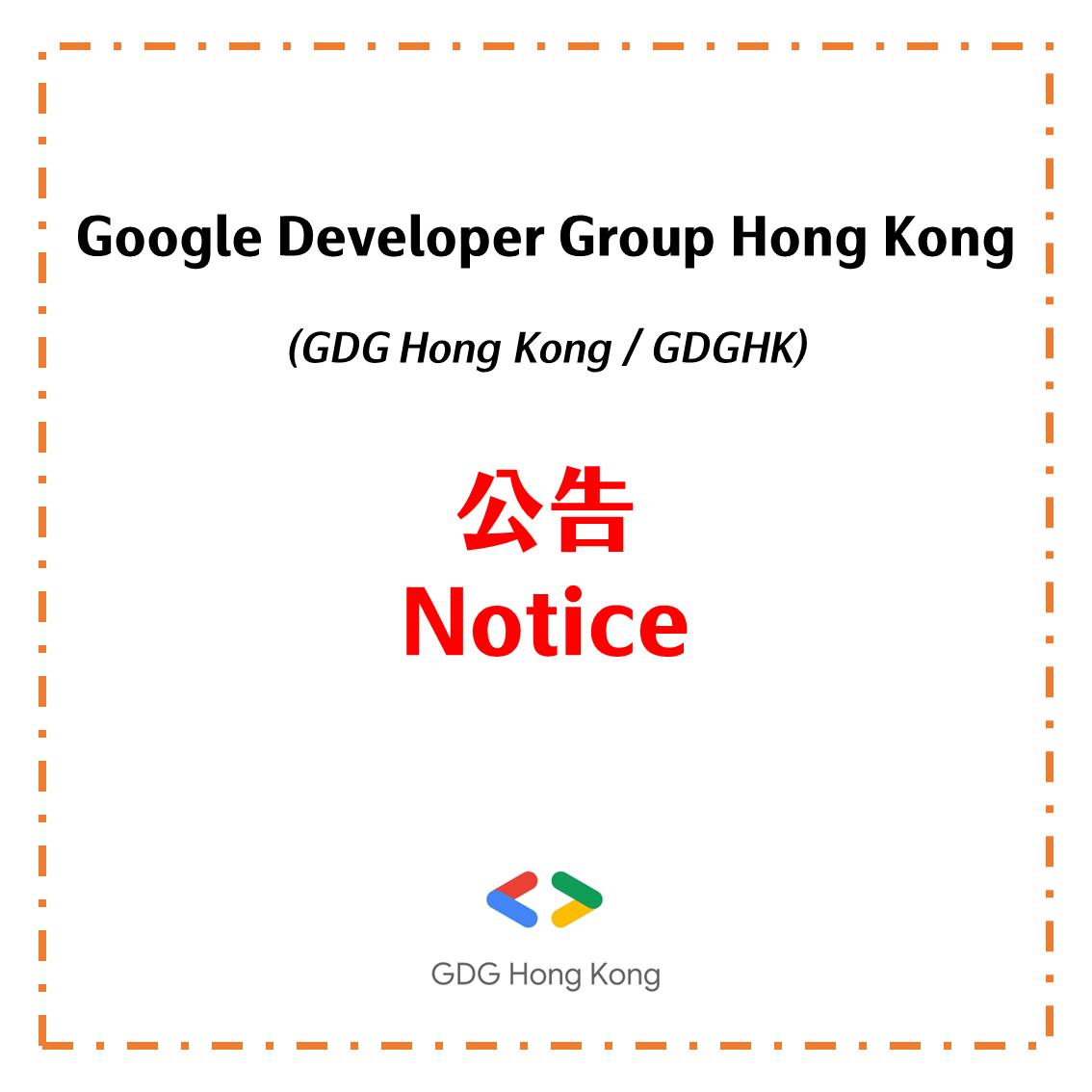 公告 Notice
February 5, 2023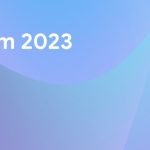 AI/ML Symposium 2023: From Theory to Impact
October 5, 2023
This Year's Theme - "AI Everywhere"
Devfest 2023 GDG Hong Kong: AI Everywhere
One of the biggest Google relative technological, community, and developer events in Hong Kong on 18-Nov-2023.
Co-organizer (聯合主辦)
Google Developer Group Hong Kong (GDG Hong Kong)
Google Developer Student Club Hong Kong Institute of Vocational Education (GDSC IVE)
鳴謝承辦機構
香港專業教育學院 (李惠利) - 資訊科技系
Call-for-speakers is CLOSED
We welcome speakers of all experience levels, including those who have never presented before at a conference.
Talk (30 min)
Codelab (45 min)
Workshop (45 min)
Not yet prepare the topic ready for speaking
We offer you some ideas. The following are some of the ideas we provide but are not limited to these. Also not limited to Google technologies, as long as you have any interesting thing about development want to share, please don't hesitate to be our GDG DevFest speaker.
Android topics

Large screens and foldables
High quality Android Apps
Modern Android Development
Studio Bot
Firebase Topics

Firebase Authentication
Firestore advanced queries - cloud
Firebase Extensions
Firebase Hosting emulator
Firebase in Next.js
Web Topics

Baseline

Authentication: Passkeys + FedCM

Performance: Core Web Vitals top recommendations + INP

Advanced Apps: WASM & WebGPU

What's New in Chrome Extensions

How to optimize web responsiveness with Interaction to Next Paint
Recruitment talks and Talks whose focus is pitching a company or project are not the preferences of our DevFest. It's cool that you mention your company during the presentation, but it shouldn't be the focus of the talk.
(CLOSED) Sign up right now!
If you are interested in giving Talk/Codelab/Workshop session, please send us the following information.
Session title (can submit a rough title and confirm it with us later)
Outline in session description (can submit a brief description first and confirm it with us later)
Session Type & Duration

Regular session (30 minutes talk + 10 minutes Q&A)
Codelab/Workshop (45 minutes)

Level of expertise (Beginner/Intermediate/Advanced)
Language
For Talk/Codelab/Workshop session, please send the information to [email protected]

Call-for-speakers is Closed.