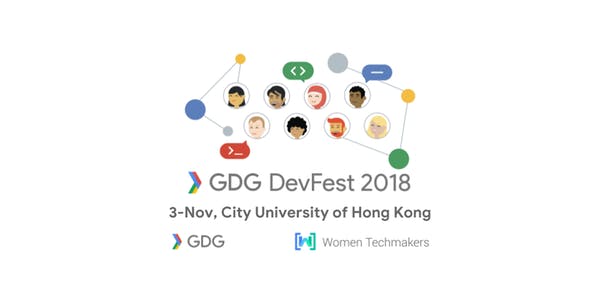 GDG DevFest Hong Kong 2018
October 1, 2018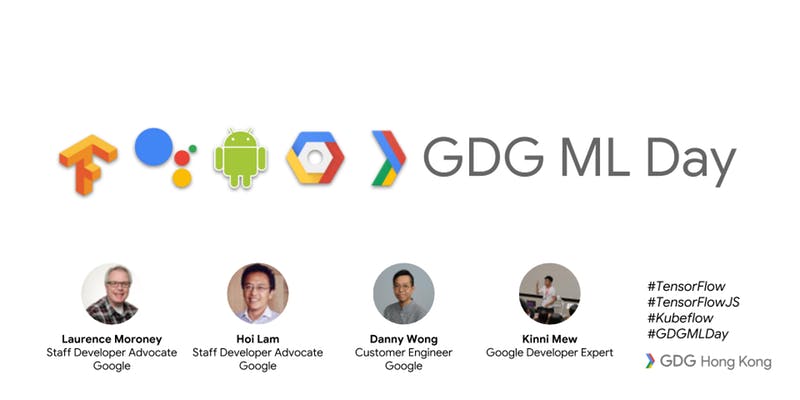 GDG ML Day
January 1, 2019
Trying to do something by saying "OK Google"? Want to know more about Actions on Google?
We are having a code-lab about Actions on Google. Please bring an notebook computer.
Content level: Beginner
Language: Cantonese, with English slides
To encourage attendants to build great apps for the Google Assistant, we have a reward program by WTM Hong Kong:
All attendants who has completed the codelab in the event(must registered on Eventbrite and check-in on event day 12/01/19), and later successfully published the app to Google Actions directory, will be able to get a Google Home mini device for free (a date after 12/01/19, to be announced later). Program Details and terms will be announced in the event. We reserved 20 Home mini for this program.
This time we reserve more seats for female. For male member who would like to attend, please bring 1 female friend with you to the event. Please get the ticket on Eventbrite.
• What to bring
Notebook Computer.
• Important to know
*Must Register on Eventbrite
*We may not let you join the event if you have no laptop on the event day.
*Make sure your laptop has enough battery or bring the charger.
• About WTM
Women Techmakers (WTM)是一個由Google支持的國際計劃,一直透過提供技術分享、資源、聚會,致力支持及凝聚在Technology行業女性,同時鼓勵更加女性加入此行業。
Date & Time: Sat, January 12, 2019 2:00 PM – 4:00 PM HKT
Location: G5-317, Yeung Kin Man Acad Building, City University of Hong Kong
Register Link: https://www.eventbrite.com/e/women-techmakers-build-actions-for-your-community-beginner-codelab-tickets-54362926978#