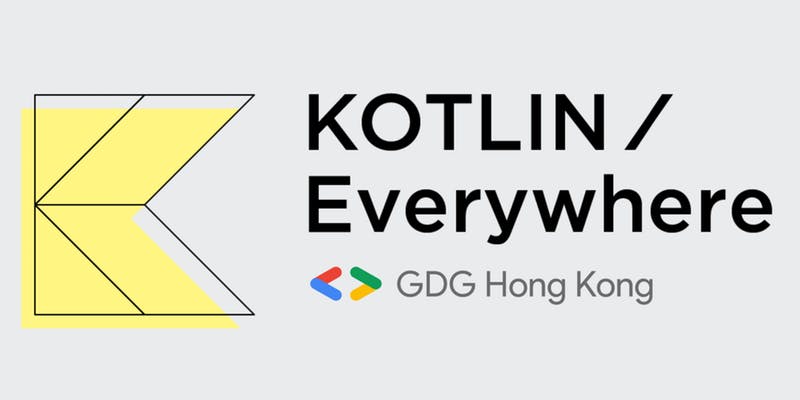 Kotlin/Everywhere Hong Kong : "Kotlin as a Language for Concurrency" & Codelab
October 3, 2019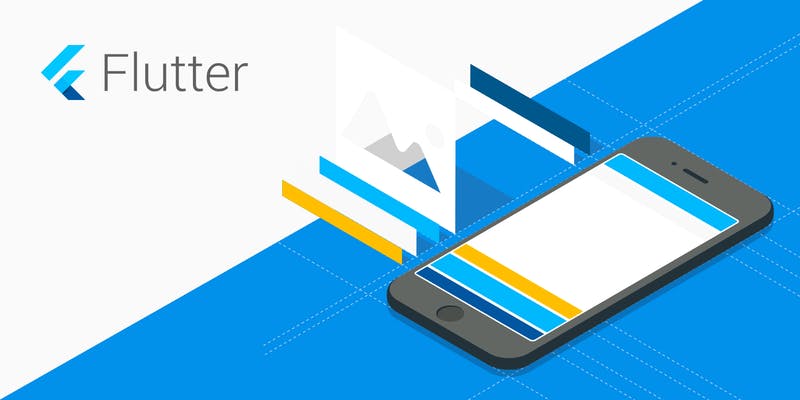 Flutter Workshop: Building a Cross-Platform Mobile App
October 10, 2019
GDG DevFest starts!
Most biggest Google relative technological, community, and developer event in Hong Kong on 23-Nov-2019.
Now we are calling for speakers
Do you do anything interesting thing about development recently? Or has experience with running communities want to share. You are the person we are looking for!
Not yet prepare the topic ready for speaking
We offer you some ideas The following are some of the ideas we provide but are not limited to these. As long as you have any cool things want to share, please don't hesitate to share it with everyone.
Mobile & Web
Kotlin
Flutter / Dart
Material Design
Maps
Android
Google Play
Google Assistant (AoG)
AMP
PWA
Angular
Polymer
WebXR, AR & VR
Others
Cloud
ML Kit
Firebase
Containers & Kubernetes
Big Data
Serverless / Cloud Function
Others
Machine Learning
TensorFlow / Lite
AIY
Artificial Intelligence
Machine Learning
Others
Sign up right now!
Please subscribe to your session with the following information.
Session title
Outline in session description
Session Type
Level of expertise / Target audience
Language
Session Format:
Regular session (40 minutes)
Workshop (40 minutes)
Panel Discussion (40 minutes)
We can NOT commit full travel expenses for now.
Please send the information to [email protected]
Organisers 主辦
GDG Hong Kong
GDG Cloud Hong Kong
TensorFlow Hong Kong
Hong Kong Kotlin User Group
Women Techmakers Hong Kong
Sponsor 贊助
Google
Venue Sponsor 場地贊助


Department of Computer Science, City University of Hong Kong