Google Cloud Next '17 Extended – Hong Kong
March 30, 2017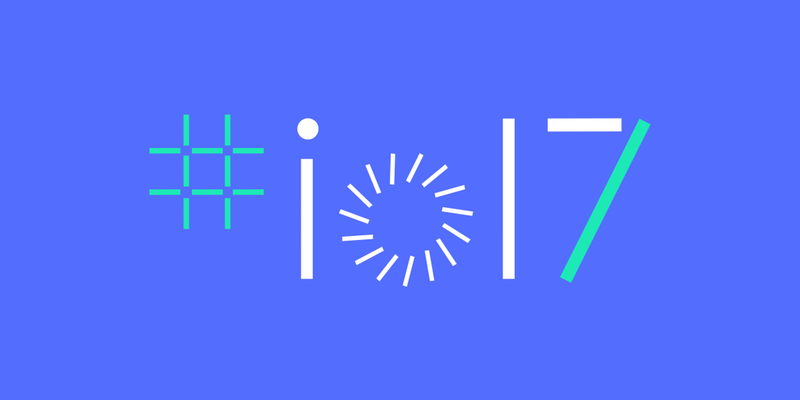 Google I/O 2017 Redux
May 25, 2017
The annual developer conference of Google, Google I/O will take place in Mountain View during May 17-19 this year (2017).
We know that it's hard to get tickets and attend in person. No worries, we (GDG Hong Kong) will host the I/O Extended in Hong Kong. The event includes a livestream of the I/O's keynote session (Day 1).
Sit back and relax – we have food and drinks provided. And it is FREE.
Let's watch the keynote of #io17 together and get ready for the big announcements.
Time: May 17, 10:30 PM – May 18, 03:30 AM
Location: Master Concept, 23/F Linkchart Centre, 2 Tai Yip St, Kwun Tong, Hong Kong
Please kindly register to attend at the following link:
https://www.eventbrite.com/myevent?eid=33770921736